The gourmet destination for lovers of the most exquisite tastes!
Discover the passion for Iberian hams and artisanal pork sausages in our world of tradition and flavor. Explore our unique selection, from the pasture to your table, and live an unforgettable culinary experience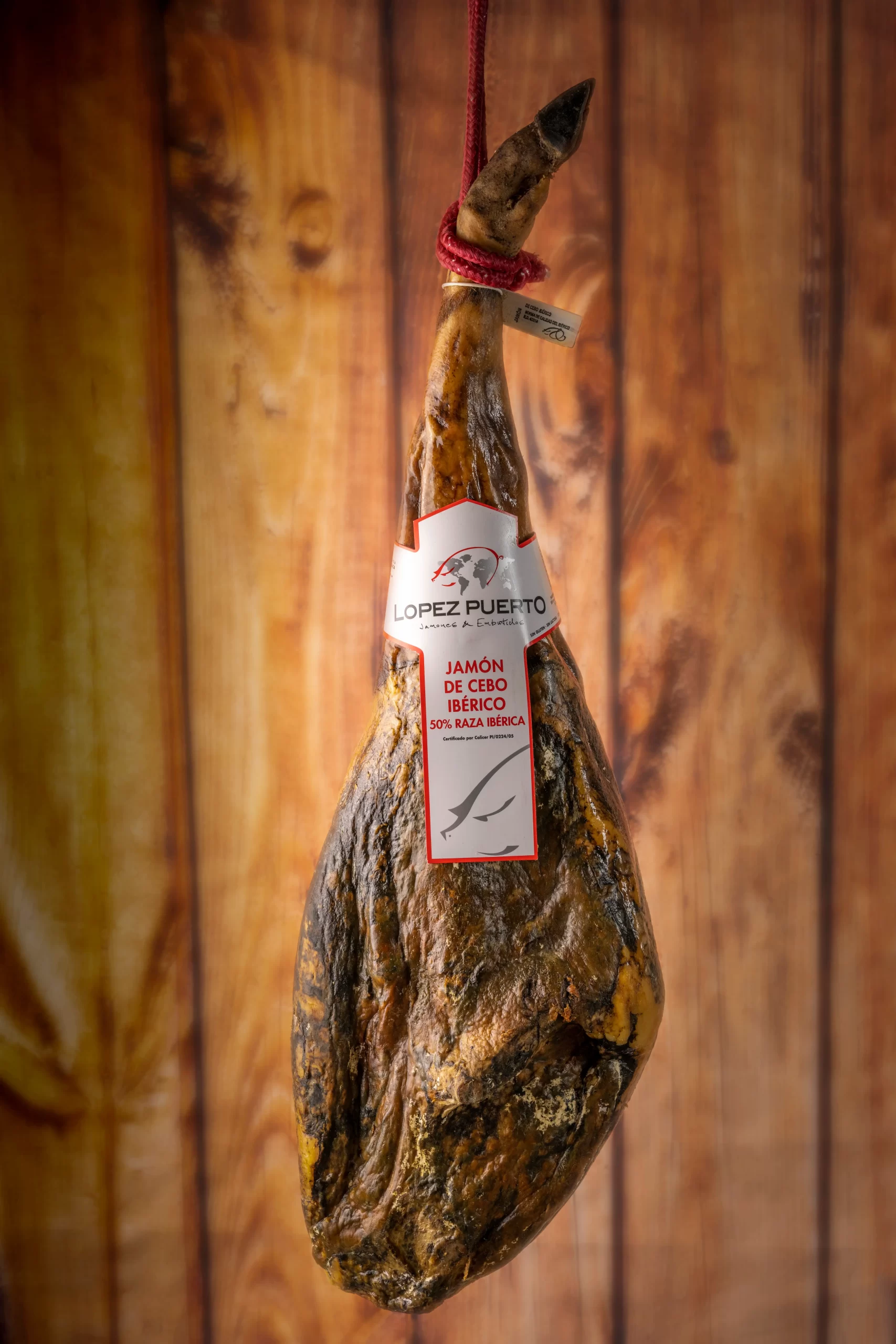 This project was born from the idea of José Verdejo, who shared Iberian products from his work trips and his stories with a group of digital marketing and sales professionals. After 6 months of work and the support of Veta del Campo, they created a marketplace to find and bring artisanal products to your home with detailed information provided by the artisans

Ham experts

Fast Delivery

Exclusive Sales

Free returns*
Behind Vaya Jamones, there is a passionate and dedicated team that shares your love for Iberian gastronomy. Our mission is to provide you with exceptional products at factory prices, a secure purchase and personalized attention for your questions
The news in the online store
Their CSR speak fluent English the website was easy to navigate, and the delivery was spot-on.
Picked up some Iberian ham from Vaya Jamones, and the experience was fantastic! The ham itself was amazing totally exceeded my expectations
The 100% Iberian ham acorn feed I got in my latest order was truly premium. The texture, aroma, and flavor were outstanding
"La experiencia de comprar en Vaya Jamones ha sido excepcional. Su atención personalizada y la calidad de sus productos gourmet, como el aceite de oliva y las legumbres, hacen que siempre vuelva por más. ¡Totalmente recomendado!"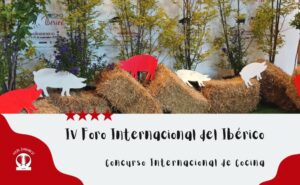 IV Foro Internacional del Ibérico en Salamanca
¡Atención amantes de la gastronomía y el jamón ibérico! Salamanca se prepara para ser nuevamente el epicentro de la cocina mundial con el esperado IV Foro Internacional del Ibérico. Los